Erstes Release:
16.08.2011
Bezahlsystem:
Free to Play
Entwickler:
Robot Entertainment
Age of Empires Online
MMOspy
43
100
Age of Empires Online - Videos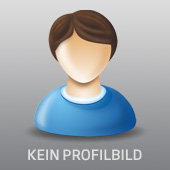 Offline
I like this blog very much, Its a very nice billet to read and incur Info.
http://officesetup-officecomsetup.com
http://www.office-help-setup.com

Du musst registriert sein um einen Kommentar zu veröffentlichen.
Registriere
dich jetzt oder
melde
dich mit deinem vorhandenen Account an.